COACHING TRAINING FACILITATION
Reach your highest aspirations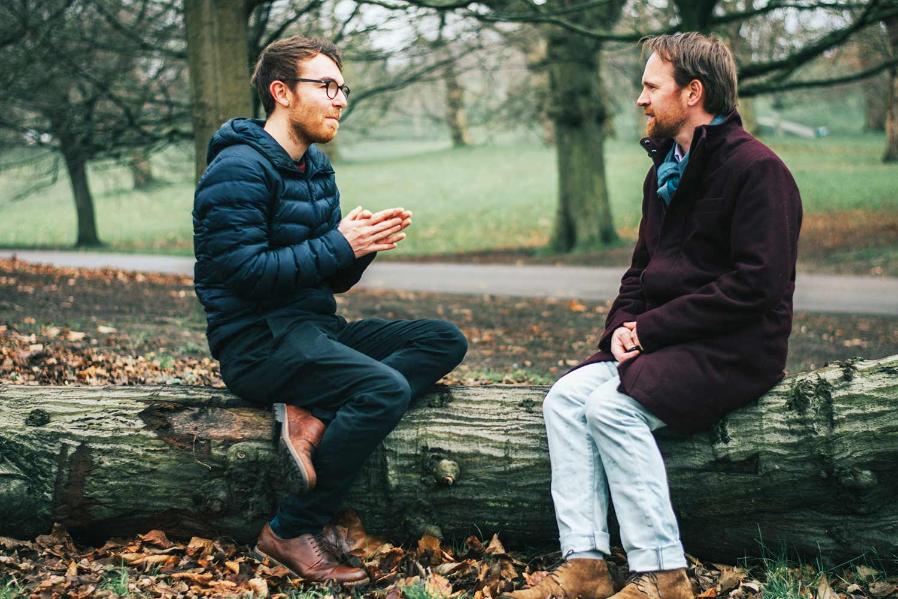 About You
Are you ready to move forward in your career or life?
Have you been feeling stuck/undervalued/uninspired?
Are you starting or growing a business either alone or with a cofounder?
Are you a CEO or leader and you want to see your teams thrive and achieve results?
Do you have a strong sense that you have more to offer?
Are you ambitious to maximise your potential and reach your highest aspirations?
If you are answering yes to any of these then I can help you. Get in touch to arrange a free conversation to explore how this might work for you.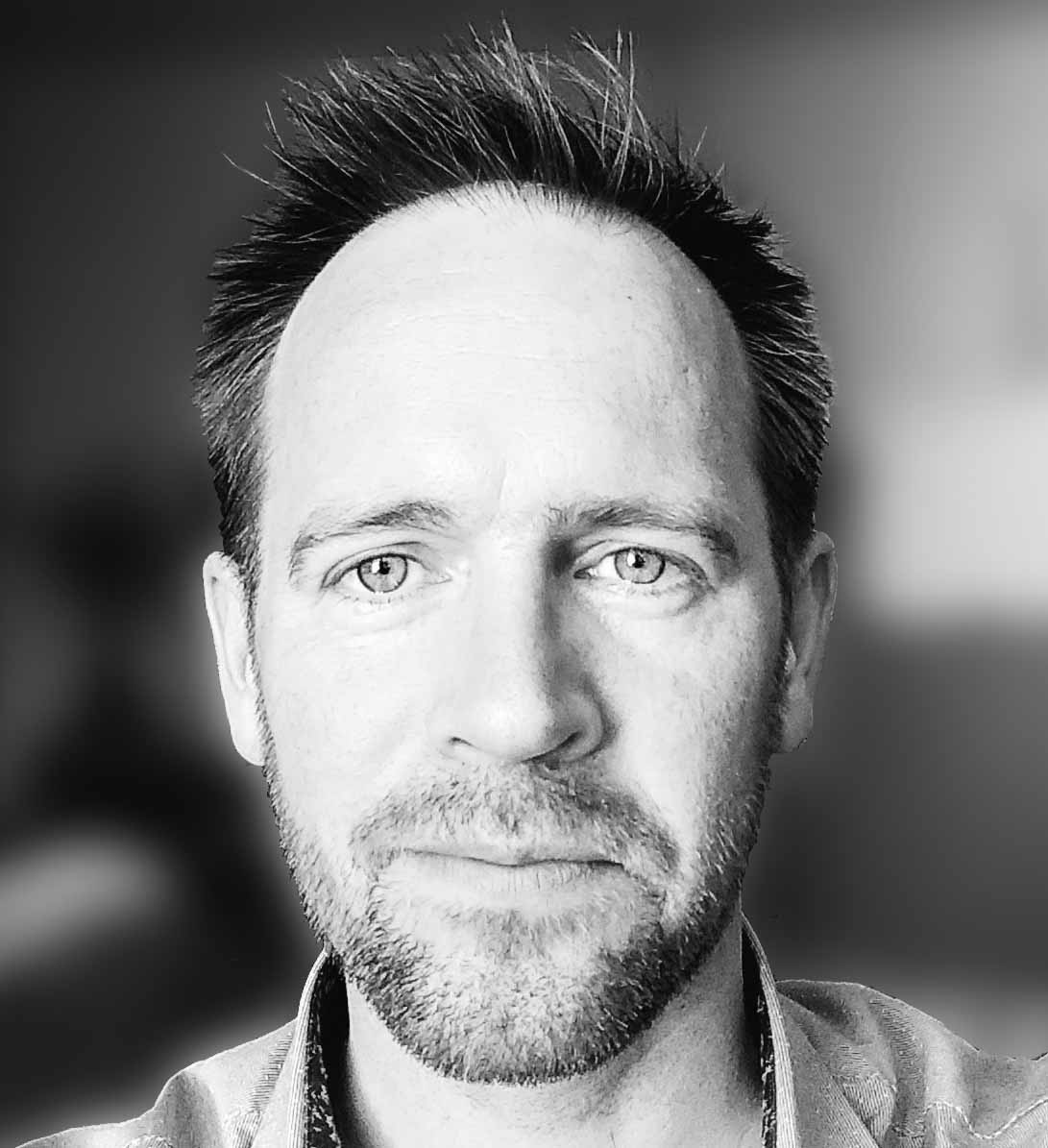 About Me
PASSION> I believe that everyone has huge potential within them and that our organisations and communities need us to access this to make the world a better place. I love helping people find their 'thing' and then go on to make it happen. When I discovered coaching in 2015 and I just knew this is what I am here to do.
SKILL> I have been in ongoing coaching training since 2015 culminating in the 'Developing Mastery' diploma at the prestigious Coaching Development Ltd in London. In 2018 I received the status of Associate Certified Coach with the ICF (the largest and longest established professional coaching membership organisation in the world). I trained as a facilitator of Action Learning in 2014 with an ILM endorsed award.
EXPERIENCE> Throughout my career (since 2002) I have been empowering and facilitating people to develop themselves, their projects and their businesses. In the early phase I was working with young people in inner city Nottingham, and later on went on to roles across the UK eventually focussing on supporting social enterprise and entrepreneurs. After a period as a consultant and advisor (during which time I managed a successful bid for £500,000 to rebuild a community centre in rural Devon), I went on to work for the UK national charity - UnLtd. In this role I enjoy coaching and training some of the UK's most promising social entrepreneurs.
Some clients, partners & employers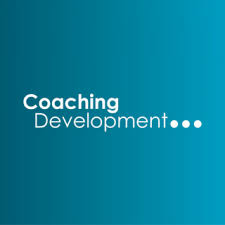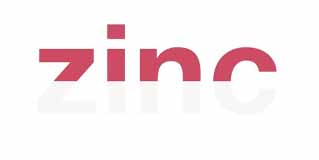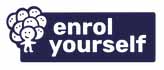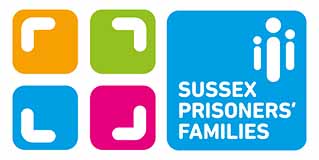 © Copyright Nemo Shaw 2020