SERVICES
Fulfilling potential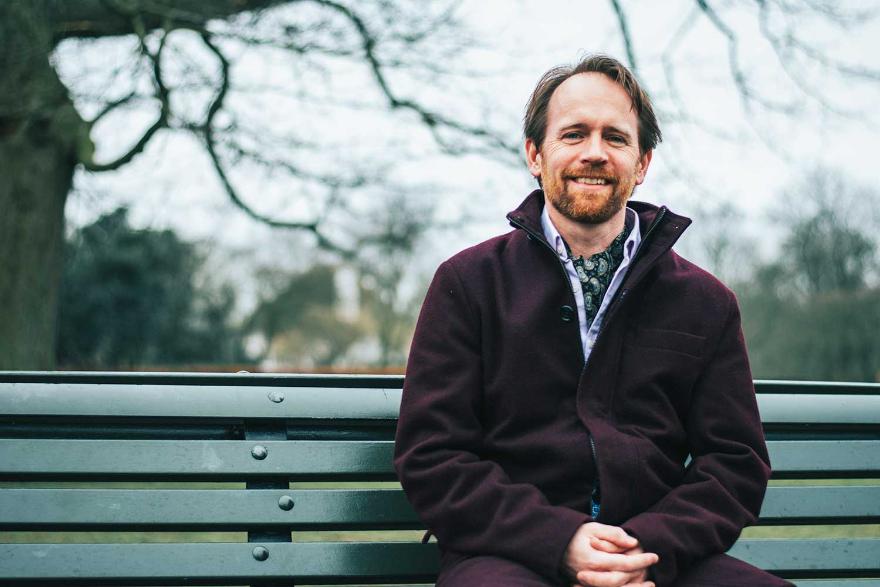 Contact me now to arrange a free exploratory conversation to see how we might partner in your success!
Individual Coaching
Perhaps you are starting or growing your own business, taking on a new role, or looking for more fulfillment in your life or work.
I partner with people like you, who are ambitious to maximise their potential. I help you guide yourself towards the goals that your heart desires.
I work flexibly including face to face, outdoor coaching (walk and talk), online and phone based coaching.
Team of 2 Coaching
If you are working as a team of 2 (e.g. you are co-founders), this powerful methodology will help you optimise your partnership and achieve greater results.
My approach involves working jointly and individually with both people maximising each of your strengths and building awareness of how to complement each other.
I have been trained by James Caplin in this cutting edge 'To2' coaching methodology.
Training and Facilitation
I specialise in facilitating Action Learning to help groups of individuals harness their collective intelligence and accelerate progress and development within teams and organisations.
During periods of organisational change, this is an excellent method to empower your people to navigate, grow and thrive.
© Copyright Nemo Shaw 2020